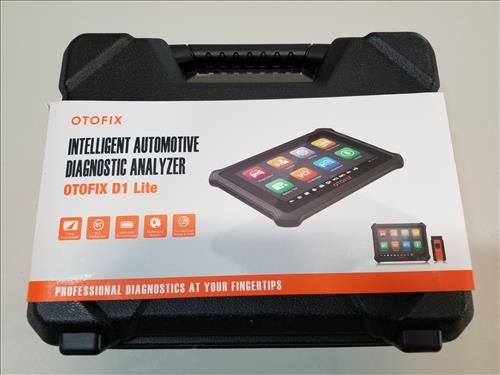 The OTOFIX D1 Lite is a new Bi-Directional OBDII scan tool for 2023 that has many features and advanced options.
Bi-Directional scan tools are much better at troubleshooting compared to standard OBDII scan tools, since they have the option to not only read a vehicle computer but send commands back.
The OTOFIX D1 Lite is one such scan tool that gives the ability to do much more than a typical scanner.
*This unit was sent to me to review with my honest opinion and results below.
Specifications and Features
Bi-Directional
Wireless OBDII Dongle
Android 9.0
Built-in WiFi
7" touchscreen, 1280*800 resolution
5800mAh battery
2+64GB memory,
MP rear camera
CANDF protocols
38+ reset functions
MaxiFix cloud service
AutoVIN and SCAN VIN
OTOFIX D1 Lite Overview
The package comes with the OTOFIX D1 Lite unit, Power Supply, Quick Reference Guide, USB-C Cable, and the Wireless OBDII Dongle.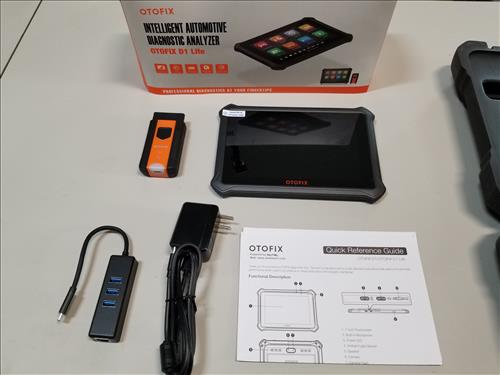 The unit has a nice 7-inch touchscreen that makes the text easy to read.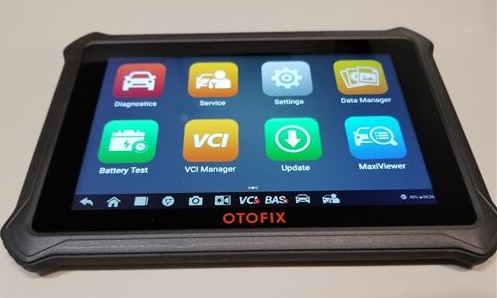 The unit also has a built-in Microphone, Power LED, Ambient Light sensor, Speaker, Camera, USB Charging Port, USB Port, Micro SD Slot, and Power Button.
It runs Android 9.0, has built-in WIFI, and a 5800mAh battery.
OTOFIX D1 Lite Setup
After unpacking the unit, The first thing to do is connect it to the WiFi.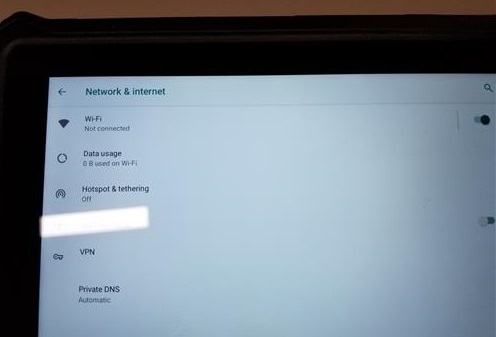 The WiFi is located in Settings, System Settings, Network and Internet.
Next, an OTOFIX account needs to be created and the device registered.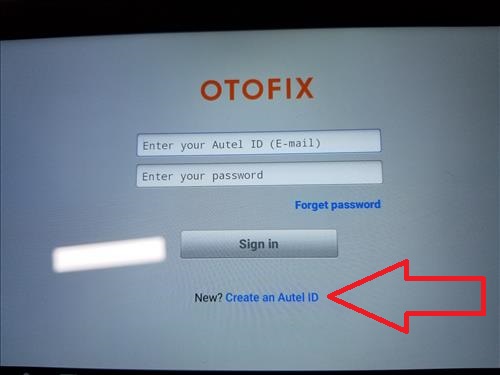 If you do not have an account, select the NEW? Create Account option.
An email address will need to be used to register, which will also email a verification code to use.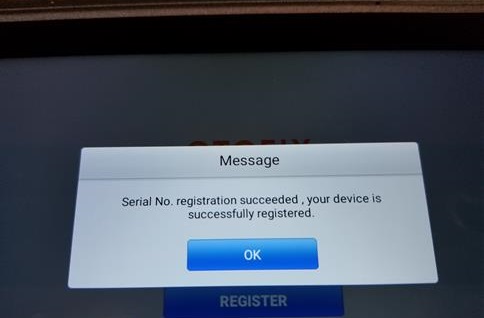 Once everything is registered and verified, the device is ready to be used.
OTOFIX D1 Lite Menu Options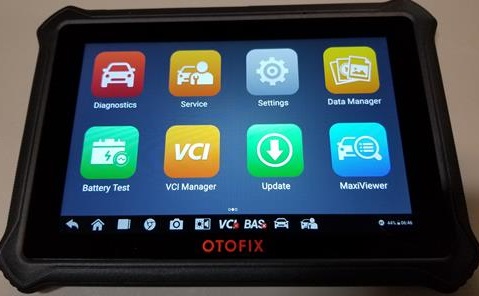 The main menu has options for Diagnostics, Service, Settings, Data Manager, Battery test, CVI Manager, Update, and Maxi Viewer.
Diagnostics


The Diagnostics section will list all the available vehicles to choose from so the scan tool can connect the ECM/PCM.

Once connected codes can be read and erased, live data can be examined along with many other options.

Service


The Service section has options for specific components, such as resetting the oil maintenance light, checking the tire TPMS sensors, and much more.

Settings


The Settings section has options for the unit such as WiFi, language, printing, notifications and more.

Data Manager


The Service section has options for vehicle history, workshop, customer, image, PDF, review data, universal apps, and data logging.

Battery Test


The Battery Test section has options for In vehicle test, out vehicle test, battery change, and battery reset.

Miscellaneous Options

Other options include Update, Maxi Viewer, Support, Remote Desktop, Maxi tools, Quick Link, and Utilities.


The unit also has many included utility apps, such as Camera, Calendar, ES File Explore, Chrome, Gallery, Quick Support, Adobe Acrobat, Screen Record, Calculator, Email and Clock.

OTOFIX D1 Lite Scanning for OBDII Codes and Errors
The options available for any vehicle will vary and depend on the year, ECM, and more.
For example, the options available for a 2004 Toyota Corolla will be different than a 2023 Toyota Corolla.
For the first test, I scanned a Toyota Tacoma which had an engine light on.
The scan tool had no problems finding the codes and listing them.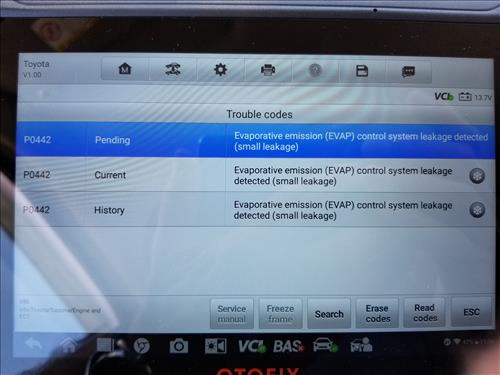 The truck has a P0442 EVAP code which the OTOFIX D1 also had the option to erase the codes.
A nice feature is when an OBDII code is shown, Live Data can be selected, and all the sensors and information related to the code is shown.
Many scan tools have Live Data but all the sensors and information is in one long list instead of sorted to the problem on hand.
I am still testing the OTOFIX D1 Lite and will add more to this post on the available features as I use them.
*This post contains affiliate links.
Read More Reviews Here on Amazon
OTOFIX D1 Lite Automotive OBD2 Scanner, [2 Years Free Update] 2023 with Bi-Directional Control Scan Tool, All System Diagnoses, 38+ Functions, Oil Reset, EPB, SAS, BMS, ABS Bleeding, Auto VIN, FCA SGW

Summary
The OTOFIX D1 Lite is a very good ODBII scanner tool that would be a good fit for a busy DIY type person or a small shop.
It has all the basic functions of a standard scan tool, along with many added options that will make troubleshooting much easier.
So far, I have only used it in a few vehicles but have had no issues or problems.
One very nice feature is when a code is found, all the Live Data associated with the code can be quickly pulled up.
For example, if there is an EVAP code in a car, all the necessary data related to the EVAP code can be quickly looked at by clicking the Live Data option.
While most scan tools have the Live Data option, most will not separate out unnecessary data.
I am still testing the unit so far with good results and will update if anything changes.
As always, be sure to read the reviews on Amazon, forums, or elsewhere to be sure a unit is a good fit for you.