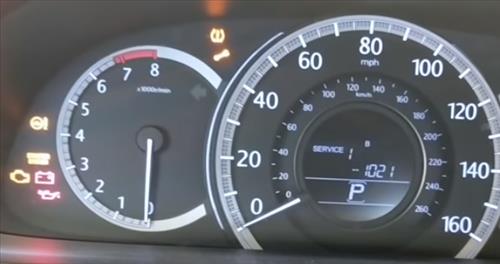 The maintenance light for a 2012-2017 Honda Accord comes on when basic service is needed such as an oil change or tire rotation.
It is easy to shut off with a few steps.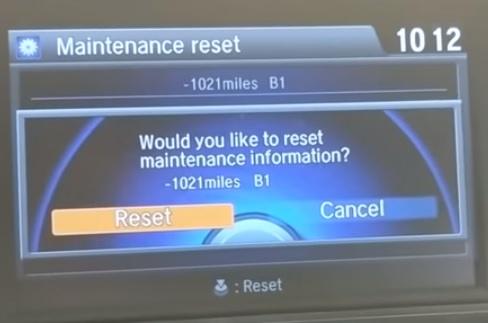 The onboard screen can be used or the speedometer method can also be done to clear the light.
Using the onboard screen is the easiest method with the steps below along with screenshots for how to clear it.
A video is at the bottom of the page for a visual walk-through if needed.






How To Reset 2012-2017 Honda Accord Service Maintenance Light
Turn the vehicle On.

Press the Settings Display button.

Cycle over to Settings with the dial and press to select it.

Cycle over to Vehicle Settings and select it.

Scroll down find and select Maintenance Info.

Select Maintenance Reset.

Oil filter and Tire Rotation will come up click Down .

The option to Reset the maintenance light will come up select Reset.