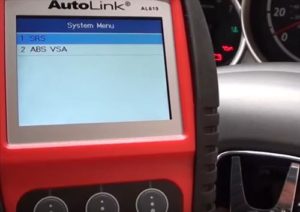 Having a good OBDII scan tool with ABS (Anti lock Brake System) is a must-have to troubleshoot today's vehicle problems. There are many OBDII scan tools available from low cost to high-end units.

Everyone will have a different need from a scan tool. For example a DIY mechanic will not have the need of a expensive top-end unit like a busy shop mechanic would need.

There are also many units that will give the engine codes for troubleshooting but most will not give codes for the ABS system.

Below is our picks for OBD 2 scan tools that give codes for engine malfunctions well as ABS and SRS.

As always be sure to read reviews on Amazon or elsewhere to be sure a unit is a good fit for you.

Our Picks for Best OBDII Scan Tools with ABS

Autel AL619 AutoLink ABS/Air Bag + OBDII Scan Tool
The Autel AL619 is popular scan tool that gives engine, SRS Airbag Faults, and ABS codes.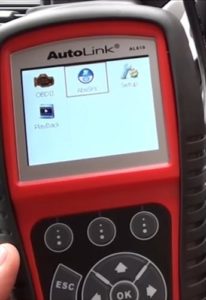 The display and menu has a nice layout making it easy to navigate around.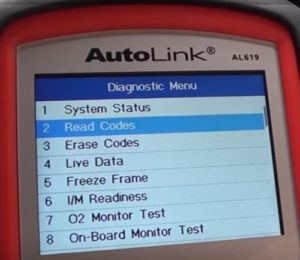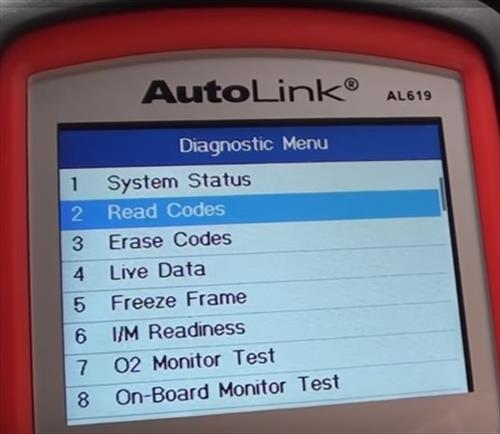 It has a lot of nice features such as erasing codes and live data.

The ABS menu will pull up what type of vehicle it is, Asian, European, USA.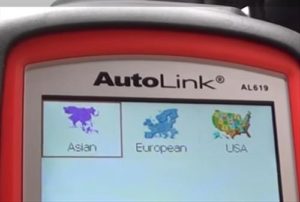 The interface makes finding the make and model of a car or truck is easy to do.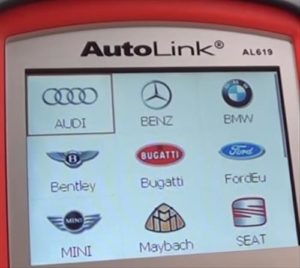 SRS or ABS VSA options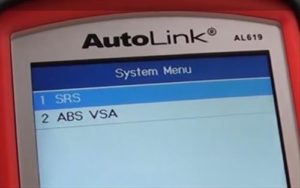 It gives the ability to Read Codes, Erase Codes and ECU Information for the ABS system.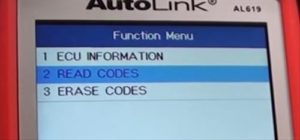 The Autel AL619 is a nice diagnostic tool that can save a DIY'er a lot of money.

…….
Cen-Tech CAN & OBD II Scan Tool with ABS
The Cen-Tech OBD II is another popular scan tool that also has ABS support.

It can also scan engine codes for any problems that may occur.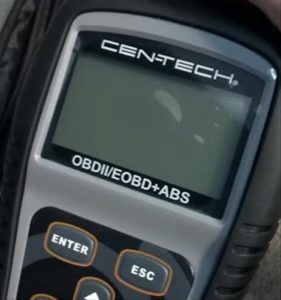 I recently used it on a Chevy which had a C0252. (A C0252 is the Active Brake Control Sensors.) Without a ABS tool like this I never would have been able to find it on my own.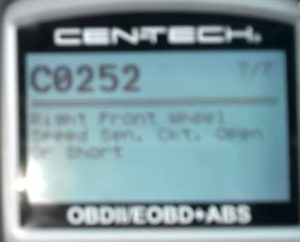 It is a good unit for the average for the average DIY'er


Summary
There are many good OBD II scan tools that can save a user a lot of money.

The codes guide you to the problem and when combined with many online sources form YouTube to forums can help you get your vehicle fixed.

Passing Smog test is the most common use of a ABS diagnostic tool with a good one able to give you the problem quickly and erase codes.

Keep in mind if a code is erased it more than likely will come back if the problem is not fixed.

OBD II is built into all cars made after 1996 and newer vehicles and a good tool will work with all makes and models of cars and trucks.

A easy to use interface is also a requirement, at least in my opinion, as there is nothing worse than struggling to find options in the unit.

Also keep in mind that units that have ABS are more expensive than a basic OBD 2 with many low cost options.

Of course be sure to read reviews on Amazon or other sources to be sure it will work with your vehicle and do what you need it to do.