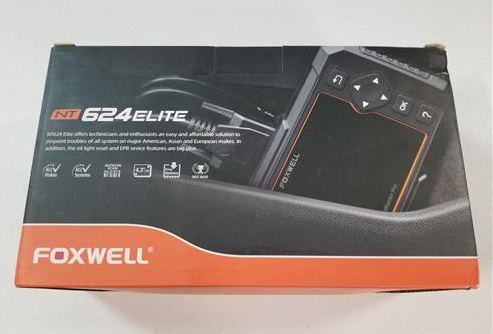 The Foxwell NT624 Elite is an OBDII Scan tool that has many advanced features and options.
From resetting a throttle position sensor to simply scanning and erasing for error codes, the Foxwell NT624 is a very nice OBDII scan tool.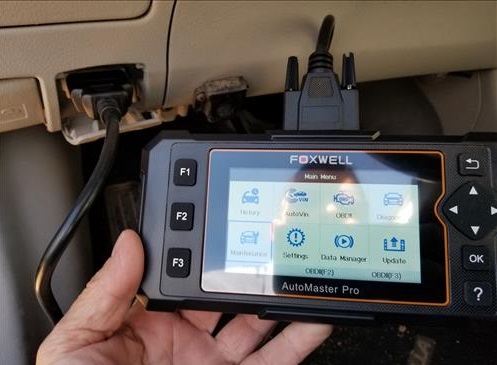 This makes it a good fit in a professional shop or for the at-home DIY-type individual.
*This unit was sent to me to review with my honest opinion and results below.
Foxwell NT624 Specifications and Features
5 Reset Functions
Updates
Wide Vehicle Compatibility
Reads TPMS
ABS Brake Bleeding
SAS Calibration
Throttle Reset
EPB Reset
SAS
TPS
Foxwell NT624 Overview
The package comes with the Foxwell NT624 Elite OBDII Scanner, Carry Bag, User Guide, Quick-start Guide, OBDII interface Cable, USB Update Cable, and Micro SD-card Reader.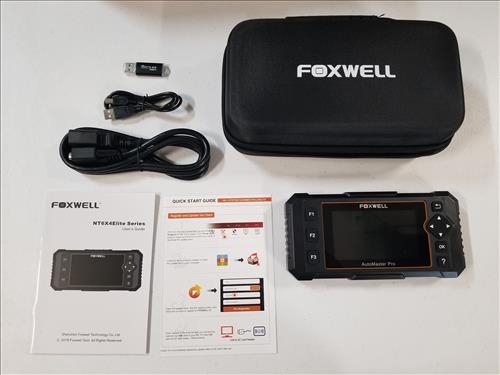 The unit has big buttons for easy navigation.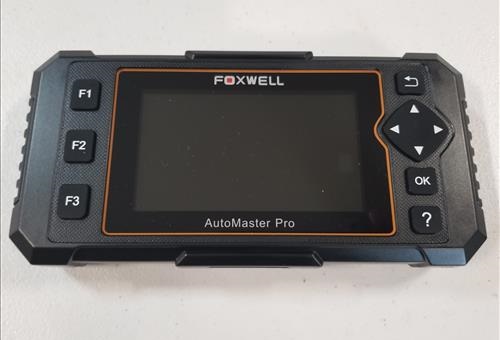 The bottom has a USB Type-B port and a Micro SD-card slot for updates.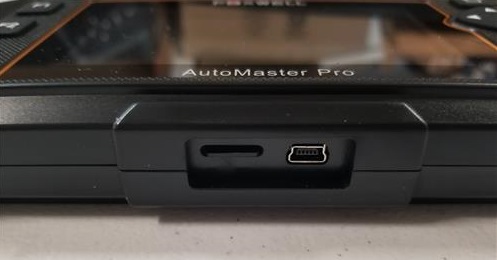 The top has a port for the OBDII interface cable to plug into.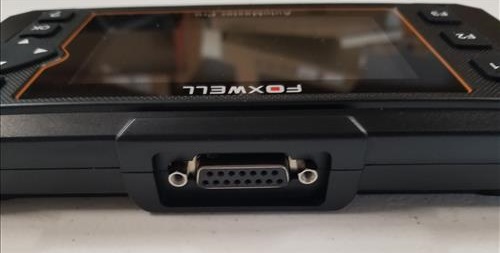 Menu Options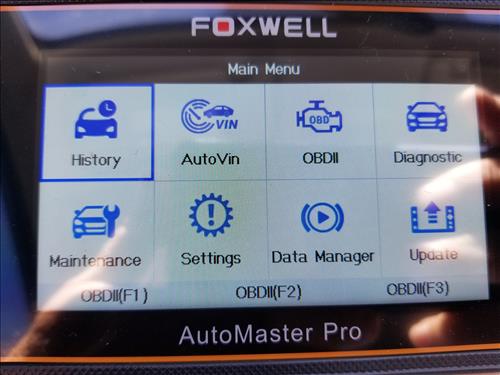 Powering on the unit, it has options for Auto Vin, OBDII, Diagnostic, Maintenance, Settings, Data Manager, and Update.
Selecting the OBDII option, the unit will scan for any codes a vehicle may have.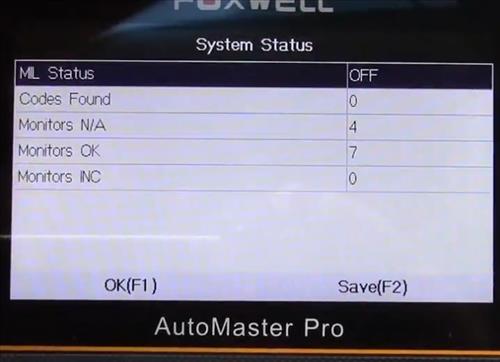 The unit has many other options, including System Status, Read Codes, Erase Codes, Live Data, Freeze Frame, IM Readiness, Onboard Monitor Test, Component Test, Vehicle Info, and more.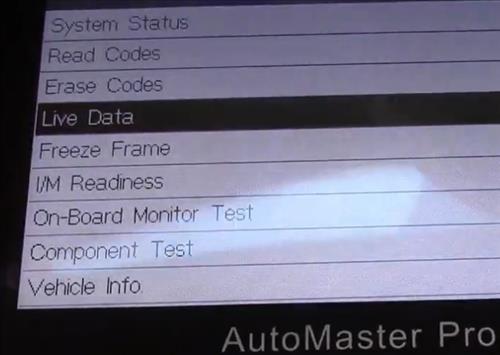 Foxwell NT624 Elite Updates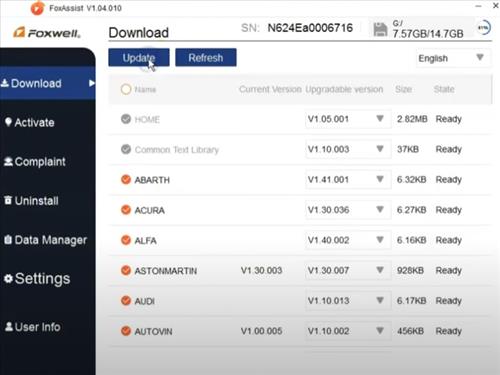 To update the Foxwell NT624 Elite, an update program called Fox-Assist is downloaded and installed on a PC.
Here is a link to the update program download page. https://www.foxwelldiag.com/pages/update-tools
A Micro SD-card is used to copy the updated information to the unit.
The manual states the USB cable can also be used, but an SD-card is recommended.
The bottom of the unit has a slot for the SD card to be inserted.
Scanning for OBDII Codes and Errors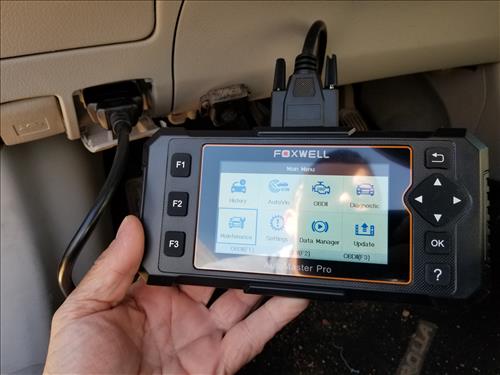 To scan for OBDII codes, plug the unit into the OBDII port under the driver-side dashboard.
Select OBDII and any follow-up selection for the unit to read for codes.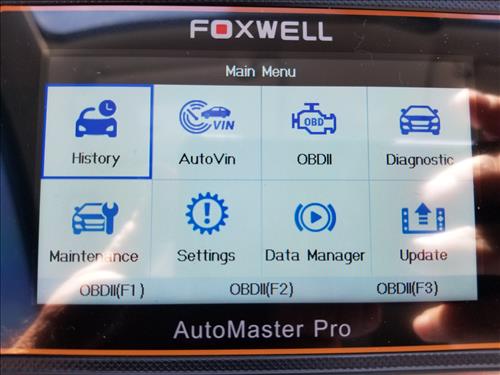 The unit also has many other options, such as ABS Service, EPB, Oil Reset, SAS, and TPS.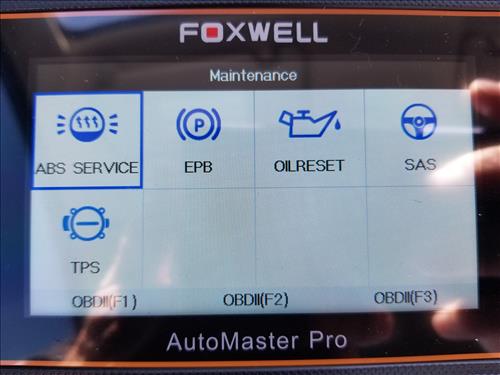 Once a code is found, the unit will display it with an option also to erase it if needed.
*This site contains affiliate links for which a commission earned.
Read More Reviews Here on Amazon
2022 Newest FOXWELL OBD2 Scanner NT624 Elite Car Diagnostic Scanner All Systems with ABS Bleeding/ SAS Calibration/Throttle Reset/Oil/EPB Reset OBD Scanner Diagnostic Tool
Summary
The Foxwell NT624 Elite is a very good OBDII scan tool for troubleshooting vehicle engine problems and more.
It has many advanced features, such as ABS and SAS, which makes it good for the at-home DIYer or a professional shop.
The Foxwell program gives the unit updates making it a good unit to have for many years.
I am still testing the unit with good results and will update you if anything changes.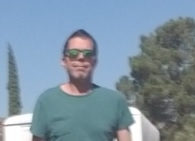 Latest posts by Bob Thomas
(see all)