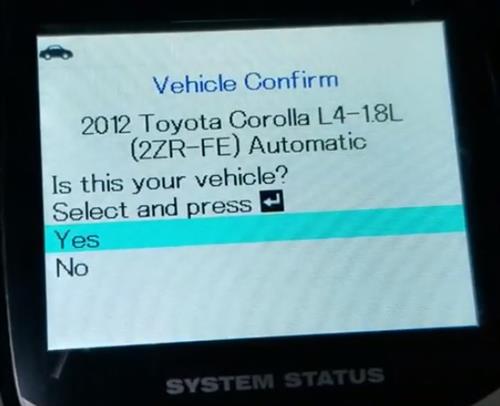 Having a good OBDII scan tool for a Toyota Camry is nice to have when making repairs or doing maintenance.
The 2010-2020 Camry onboard computer (PCM) can give basic OBDII codes along with more advanced Airbag and SRS errors.
Almost any OBDII scan tool will read the basic codes but the more advanced errors need a more advanced scan tool.
This includes the Traction light, ABS (anti brake system), and SRS (airbag) systems.
Recently, I had a problem with a 2012 Toyota Camry where the Traction Light stayed on and I needed to read the error code and clear it.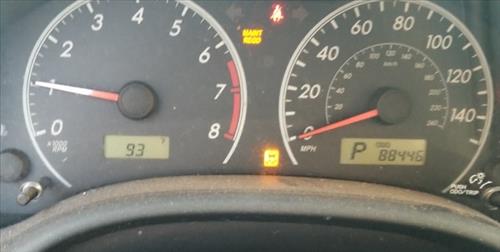 I have several OBDII scan tools which work to read the basic engine errors but couldn't read the Traction Light ABS errors.
Keep in mind an expensive OBDII scan tool is not needed for basic common engine errors.
I have used many low-cost units and they all have worked well finding codes the engine gives such as an O2 sensor or cam sensor.
If you only need to do basic repairs a low-cost unit will likely work well for you.
If you need to also read and clear the ABS and SRS Systems a more expensive unit will be needed.
Below are the units I have used and worked well for me.
As always be sure to read reviews on Amazon, here, or elsewhere to be sure a unit is the right pick for you.

*This post contains affiliate links.
Our Picks for Best OBDII Scan Tool for a 2010-2020 Toyota Camry
Summary
Reading and clearing errors on a 2010-2020 Toyota Camry is easy to do with the right unit.
Most any unit will work with the Camry and basic codes but a more advanced scan tool is needed to read ABS and SRS errors.
There is likely many scan tools that work well with the 2012 Camry with those above simply the units I have found.
Do you have a favorite scan too that works well with the Camry? Let us know in the comments below.