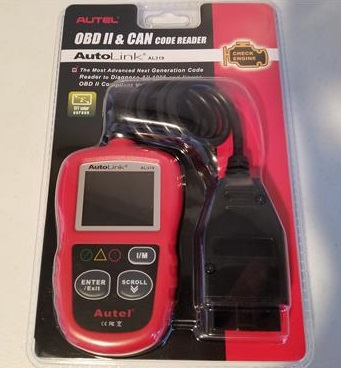 The Autel Auto Link AL319 is a low-cost vehicle code scanner with a lot of features.
It can read codes on almost any car built after 1996, when OBDII ports became standard.
Besides reading and clearing engine codes, it also has many other features, such as Live Data and Emissions related options.
*This unit was sent to me to review with my own honest opinion and results below.
Features and Specifications
Compatible with 1996 and newer vehicles, domestic and import
OBDII & CAN
Freeze frame data
Displays monitor and I/M readiness status (emissions)
Reads live PCM data-stream
Retrieves vehicle information(VIN, CIN and CVN)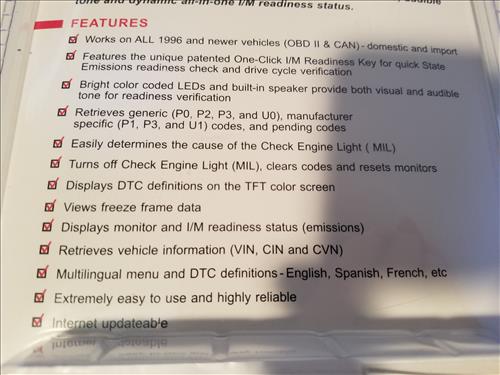 The package comes with the OBDII Scan Tool, User Manual, Computer CD, and USB Cable.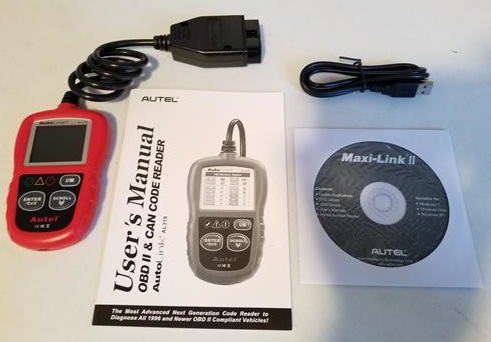 The unit has a simple design along with the plug for an OBDII port.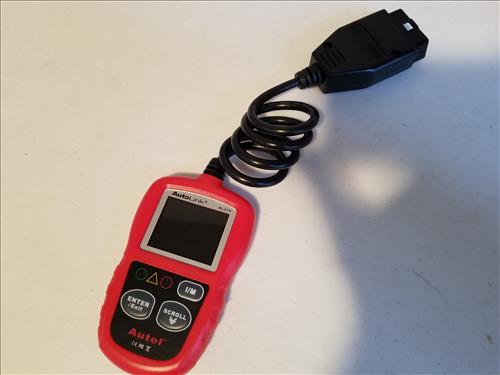 The buttons include I/M, Enter / Exit, and Scroll.
The main menu has OBDII / EOBD, Ready Test, Setup and About.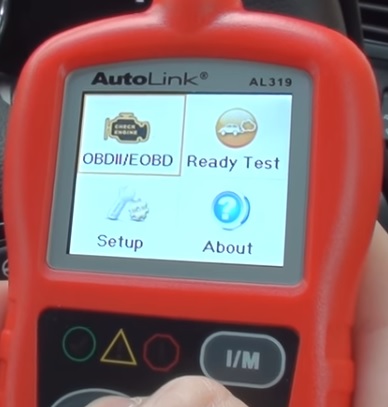 Pressing the OBDII sections it brings up Read Codes, Erase Codes, View Freeze Frame, and I/M Readiness.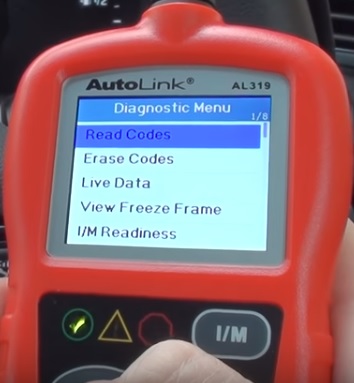 The AL319 is a nice low-cost unit that would fit well into almost anyone's tool box.
From a seasoned mechanic to the DIY individual, it has all the necessary built-in features to troubleshoot a vehicle.
*This site contains affiliate links for which a commission earned.
Read More Reviews Here on Amazon
Autel AutoLink AL319 OBD2 Scanner Automotive Engine Fault Code Reader CAN Scan Tool

Summary
The Autel AL319 is a good budget automotive scan tool.
It will quickly find the problem with a car or truck and give the code which will display what the problem is.
Once the code is known it can be looked up online along with the car make and model to get more detailed information.
The AL319 also has the ability to clear codes once the problem is fixed making it a very handy unit.
I am still testing the unit so far with good results and will update if anything changes.
As always, be sure to read the reviews on Amazon, forums, here, or elsewhere to be sure a unit is a good fit for you.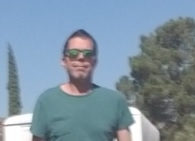 Latest posts by Bob Thomas
(see all)