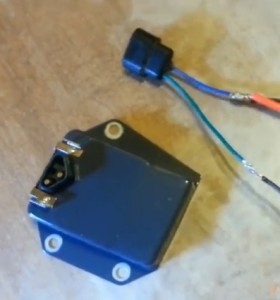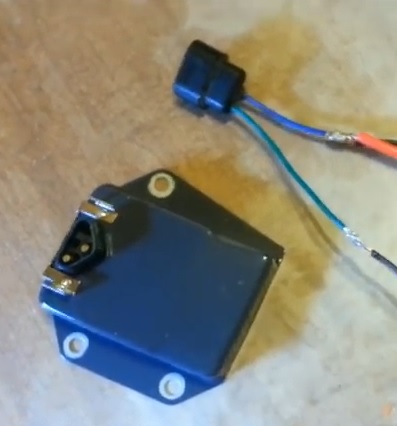 A few years ago I had a 2000 Dodge Ram truck that the voltage regulator went out on.

Having worked on many older 70's and 80's cars and trucks at first I thought no big deal just need to swap out the external voltage regulator.

To my surprise the voltage regulator now comes built into the onboard-computer which used is around $400-$600 dollars.

This was frustrating to say the least since the rest of the truck ran fine and only the voltage was not regulated.

So remembering how the old Dodges worked with a external regulator I began searching the forums looking to see how to wire one up and bypass the computer/PCM/ ECM.

To my surprise there were many others with the same thought and experience doing what I was looking for.

After reading through the forums and understanding how they are wired I soon had my Dodge truck up and working in no time.

Since then the word has spread that I know how to make and install a external regulator kit and have had several friends-of-friends ask me for help.

In this post I will show how to build one or how I do it.

I also made a video making one which is at the bottom of this post.

*This post contains affiliate links which at no cost to you allows us earn a commission on product purchases.

Items Needed
Here are the parts I use. A junk yard would have these parts or they can be ordered online and are cheap. All the parts should be less than $30-$35 dollars on Amazon.

Parts I Use With Links to Amazon
Dodge external voltage regulator (1971-1989)


Voltage Regulator Connector Pigtail


14 Gauge wire (I color code mine red, black and green for a good ground)

Inline fuse with 15-20 AMP fuse
(Not necessary but what I do)



Screws
Electrical tape
Wire Nuts (I solder the connections together but some people use wire nuts.)


Any Dodge external regulator from 1971-1989 is wired the same. I did find that the regulators from the 1970's put out less voltage than the 1990's versions but the wiring is the same.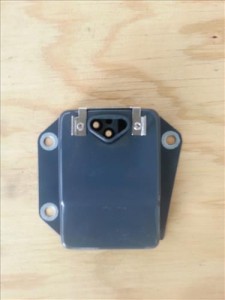 The wiring is simple enough with only three wires needed and a good ground.

The center pole on the regulator needs two wires one that goes to the positive side of the battery and one that goes to the alternator.

The outer side pole on the regulator simply goes to the alternator also.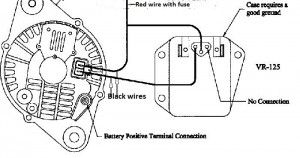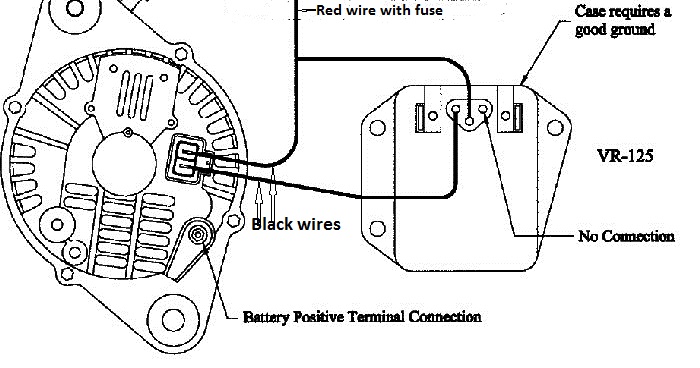 The Red wire in the above picture goes to the positive side of the battery, the other two wires go to the back of the alternator.

If you look at the back of a alternator there will be three connections, one large gauge wire going to the starter that hooks to the positive battery terminal and two small wires that go to the computer. The two small wires are what regulate the voltage and are the only connections that need modifying on the alternator.

The two wires that go into the alternator from the voltage regulator do not matter and an are interchangeable.

The only wire that is very important (since it will fry the regulator if done wrong) is the center pole on the regulator that goes to the positive battery terminal.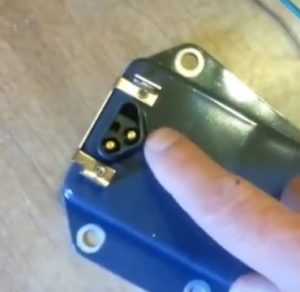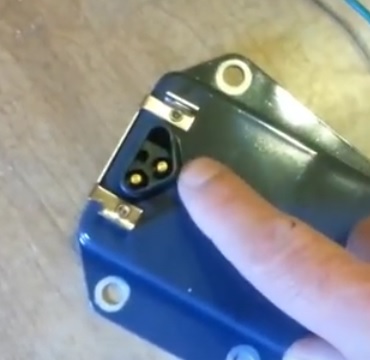 If the center terminal wire going to the positive side of the battery is wired wrong than the regulator will fry.

A very important step also is the center regulator wire will drain the battery slowly if left connected with the vehicle not running.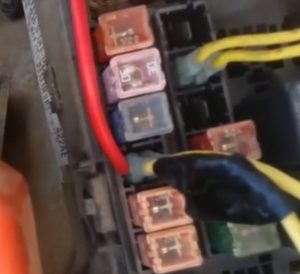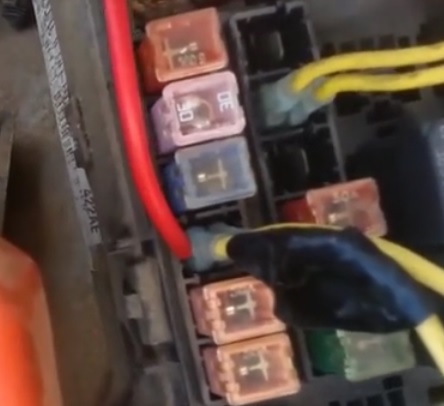 To stop it from draining the battery it is usually wired into the fuse box on at least a 20 Amp fuse so when the vehicle is turned off it breaks the connection.

Another option is to put in a manual on off switch somewhere that will break the connection manually.

Either way simply remember if it is left hooked to the positive terminal it will slowly drain the battery.

Another important step is that the external regulator must have a good ground to the alternator. If there is not a good ground than the voltage will swing widely.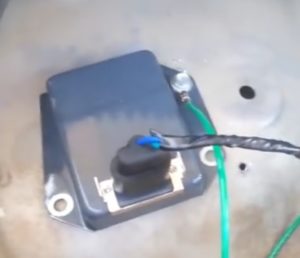 A simple way to be sure it is grounded good is to run a ground wire from the alternator casing to the external voltage regulator casing.

Summary
Wiring up a voltage regulator for a Dodge, Jeep, or any Chrysler vehicle is not complicated and done easily.

I made a video of building one here for a visual walk through of making one.