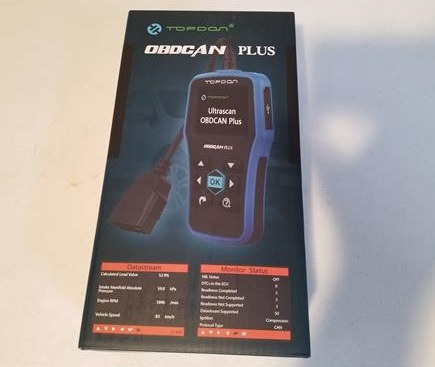 The TOPDON OBDCAN Plus 2.0 is a low cost OBDII scan tool that has a lot of features.

Like most all OBD2 scan tools it works on 1996 and newer US-Based cars and trucks, as well as 2000 and newer EU-Based and Asian vehicles.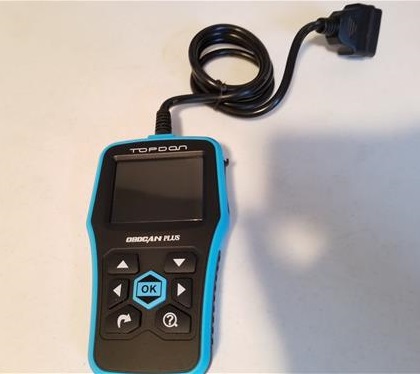 It can read and clear engine codes as well as do O2 Sensor test.

This unit was sent to me to review with my own honest opinion and results below.

Specifications
Read DTCs
Clear DTCs
Read MIL
View freeze frame data
I/M readiness monitor status
Display live data stream
O2 sensor data
On-board monitoring test
Read pending codes
Read vehicle information
DTC lookup
Test data review
Multilingual user interface
Internet upgradable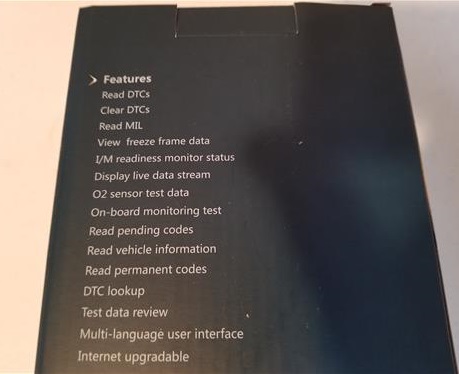 The package comes with the TOPDON Plus 2.0 Scan Tool, Case, USB Cable, and Quick start Guide.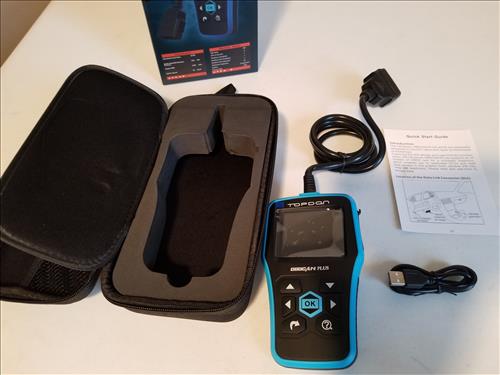 The case makes it easy to store away or carry around without damaging the unit.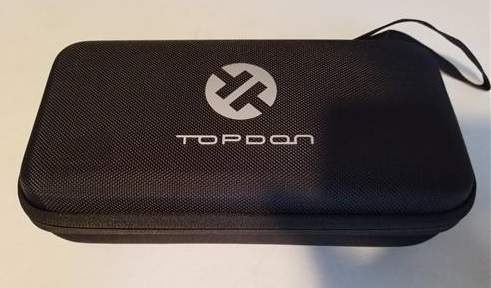 The case has a hard outer shell with a soft foam material protecting the unit inside.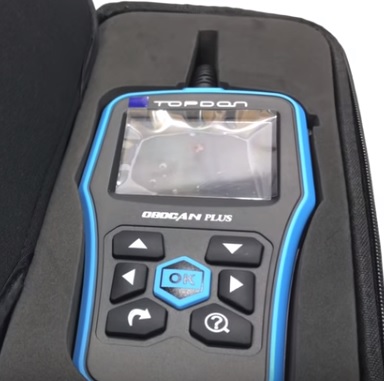 The buttons are nice and big making for easy controls with solid clicks.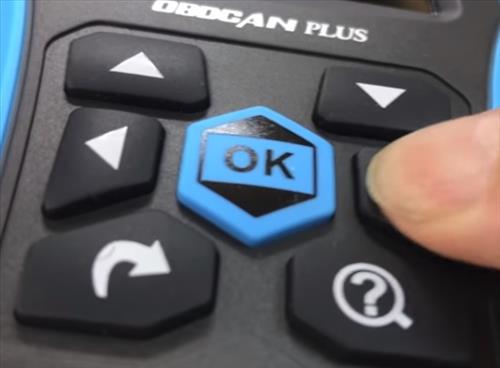 The side has a slot protected under a rubber tab for the USB cable to connect to a computer.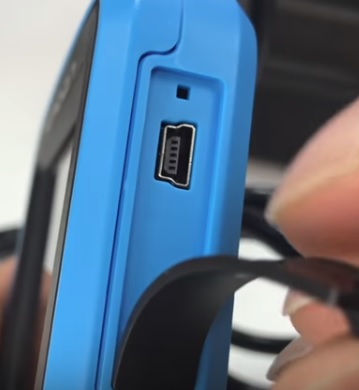 This makes it easy to update the Firmware in the future if needed.

The unit is made of a hard ABS plastic with a long cord to plug into a OBDII port.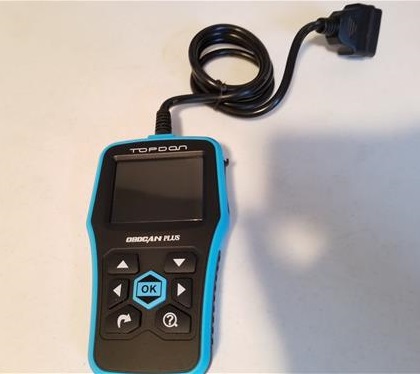 Pluging it into a vehicles OBDII port is powers on automatically drawing power from the port.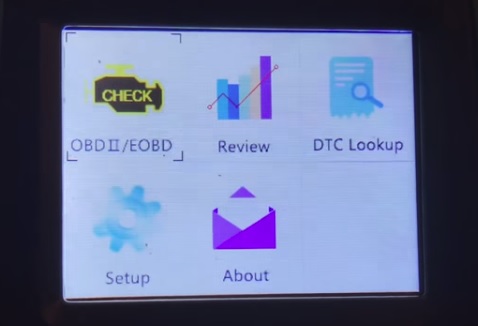 The main menu has OBDII/EOBD, Review, DTC Lookup, Setup and About.

The Diagnostic Menu will be the most used section.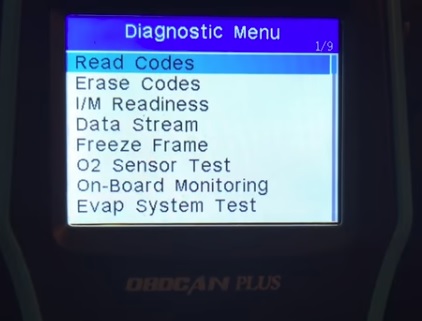 Option include Read Codes, Erase Codes, I/M Readiness, Data Stream, Freeze Frame, 02 Sensor Test, On-board Monitoring, and Evap System Test.

Reading and erasing engine codes is easy with a few clicks.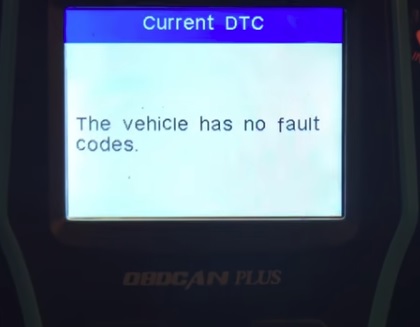 Reading a code will point to the vehicles problem which can be fixed.

Codes can then be erased from the on-board computer getting rid of any engine light that is on.

*This post contains affiliate links which at no cost to you allows us earn a commission on product purchases.

Read More Reviews Here on Amazon
TOPDON Plus 2.0 Car Engine Fault Code Reader Universal OBD2 Scanner Car Computer Diagnostic Scan Tool with O2 Sensor Test On Board Monitor Test


Summary
The TOPDON OBDCAN Plus 2.0 OBD2 Scan Tool is a good low cost unit that is a good fit into any tool box.

It has many features most of which will likely never be used but is nice to have just-in-case.

Reading engine problem codes along with erasing them is by far the most used feature of any OBDII scanner.

I am still testing the unit so far with good results and will update if anything changes.

As always be sure to read the reviews on Amazon or elsewhere to be sure a unit is a good fit for you.