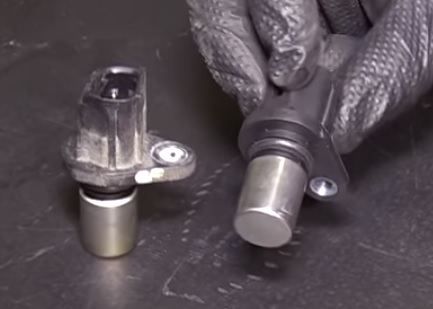 Replacing the camshaft position sensor on a 2002-2009 Toyota Camry falls in the DIY category.
Of course, if in doubt be sure to take it to a professional
The camshaft position sensor is necessary for the Camry timing.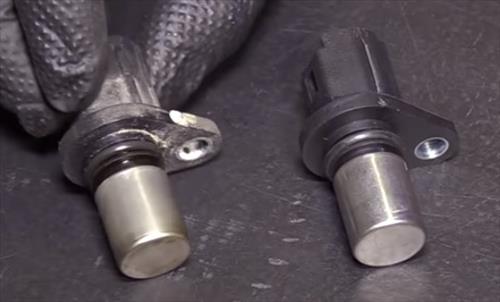 When the sensor is bad the timing is off causing the car to run badly, not start, or have no spark.
How to Know if the Camshaft Position Sensor is Bad
The OBDII code P0340 or P0341 will usually be stored in the Camry on-board computer.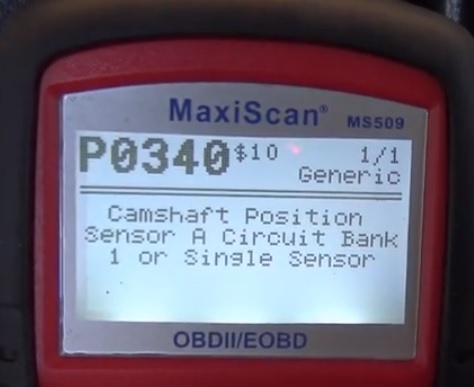 Using an OBDII scan tool the errors P0340 or P0341 will usually point to a bad sensor.
Keep in mind bad wiring connections can cause the same problem.
Tools and Parts Needed
New Camshaft Position Sensor
10mm Socket and ratchet.
Flat head screwdriver.
A 10mm socket and ratchet is needed along with a flat-head screwdriver.
A new sensor can be bought at an automotive parts store or online on Amazon.
Toyota Camry Camshaft Position Sensor on Amazon
Denso 196-1103 Camshaft Sensor
Camshaft Position Sensor Location for 2002-2009 Toyota Camry
The camshaft position sensor is located under the air intake box on the side top of the engine.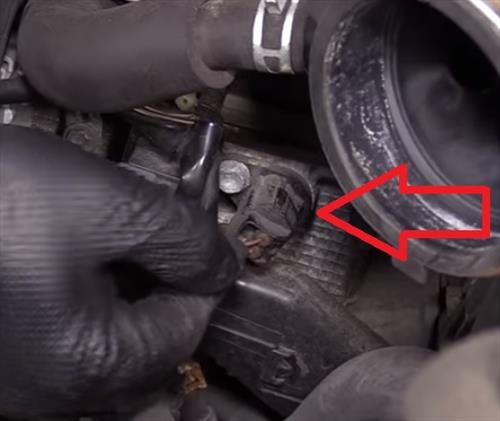 How To Replace Camshaft Position Sensor 2002-2009 Toyota Camry
Remove the air intake filter box.
Remove the sensor wire plug.

Remove the 10mm bolt with a socket.

Pull the sensor out.




Put the new sensor in.
Tighten the 10mm bolt.
Reattach the wiring.
Install the air box.
Test the vehicle.
Summary
Replacing the camshaft sense on a Toyota Camry is not difficult with basic mechanical skills.
The hardest part is removing the air filter box which is in the way of the sensor.
A single 10mm bolt holds the sensor in place which simply comes out when removed.