How To Start a Car with a Bad Neutral Safety Switch
Turn the Key to the On Position
Press and Hold the Brake
Put the Vehicle into Neutral
Start the Vehicle
There are many causes for a vehicle not to start with a bad neutral safety switch one of them.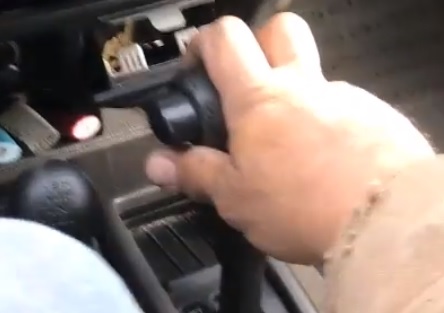 There are a few ways to see if the neutral safety switch has gone bad depending on the manufacture.
The most common way is to put a car in neutral, hold the brake, and try to start it if it does the safety switch has gone bad.
What is a Neutral Safety Switch?
The neutral safety switch was introduced in the 1980's as a result of drivers starting a car while in gear.
There as also many cases involving children left in cars starting a vehicle when left alone.
The switch a car or truck from being started while in gear which greatly improves a vehicles operation.
How to replace a Safety Switch?
All vehicles will be different in the location of the switch with the manual needed for its exact location.
Most are located in or around the shiftier and will be small electrical units.
If a bad switch is found be sure to replace as it an important safety component of any modern car.