So after looking at a few 440 motor home engines I decided to keep the donor 360 for now, and rebuild the original 383 down the road.
I did some research on the 440 motors in RVs and they are completely different from the ones used in cars.
They have different heads, Cams, and Cranks. While I could use one of these I would no doubt be putting money into a engine I would never use once I rebuild the charger original 383.
The 360 I can use again in a old Doge truck for another project down the line.
I had to order a center sump oil pan and a Oil Pickup to fit the 360 into the charger. The truck oil pan placement was all wrong.
I finally got the motor into the charger but the motor mount brackets do not match and I had to order a set of bracket from eBay for $75 dollars.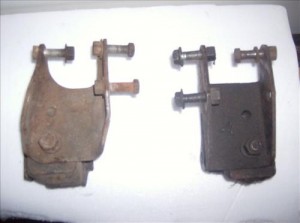 After they came they look correct and will work. One thing to note is the driver side motor mount bracket is slightly larger than a 318 bracket. This is no big deal as a spacer or few washer can fill in the gap.
Here what small block Dodge mounts look like for a 1968 Dodge Charger.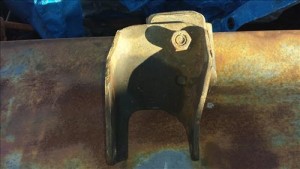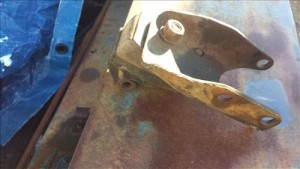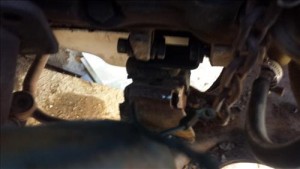 A few things I need to look into next.
Headers
Headers are not aligning correctly. While they did come out of the Dodge truck they look like they might fit if I take the sway bar out and push it though an opening in the Header on the driver side. Passenger side looks like its OK.
I wont know for sure until I get the bar separated. Hopefully I dont have to buy new headers.
Wiring: The internal wiring should be good but the engine compartment wiring as been sitting exposed since 1983.
Even though the wiring looks OK I will still likely go though each connection up to the point it enters inside.
Radiator: Need to find a radiator to fit hopefully from a part yard.
Gas Line and Gas Tank: Need to drop the gas tank and see what condition it is in. Hopefully it is not to bad but I will see. The gas line likely is still usable but will need to inspect it more closely and may replace.