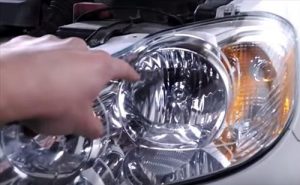 A video is at the bottom of the page for a visual walk through

Replacing a bad headlight bulb is very simple DIY task. Be make sure car is not running and the lights are off.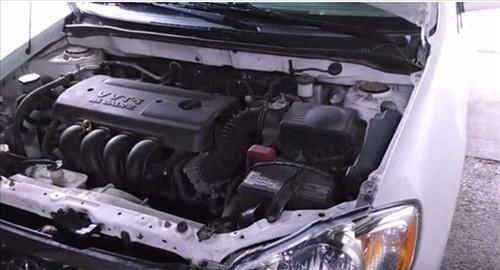 There are two bulbs that can be replace from the back of the headlight assembly.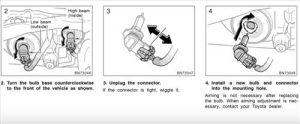 The outside bulb is Low Beam and the inside bulb is for High Beams.

Replacement bulbs can be bought online or a local auto parts store.

2003-2008 Toyota Corolla Headlight Bulb on Amazon
SYLVANIA 9006 Basic Halogen Headlight Bulb, (Contains 1 Bulb)


When replacing any headlight bulb be sure not to touch the bulb itself with your fingers, as oil from your hands can create a hot spot that shortens the life of the bulb.

Steps to replace headlight bulb 2003-2008 Toyota Corolla

1… On the driver side you will need to remove a plastic clip. The passenger side is easier as it does not have it.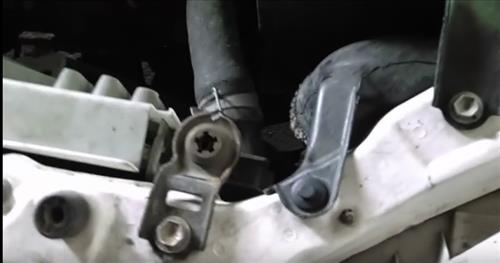 2… Remove the clip using a screwdriver underneath it to pry it up.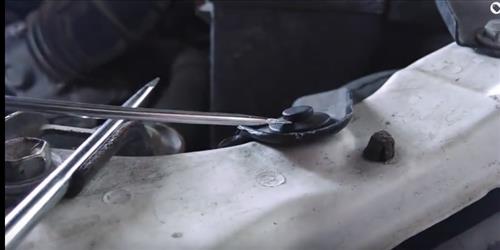 3… Pull it out and put it to the side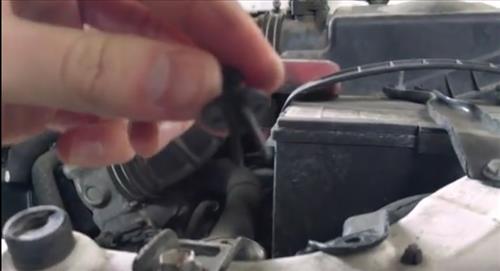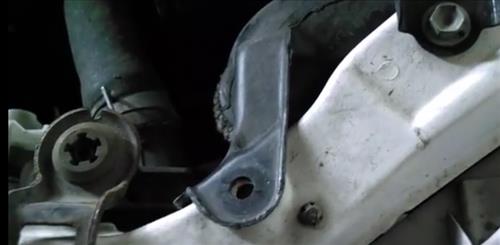 4… Pull the plastic piece that is connected to the air filter to the side that way you have better access to reach out the bulb.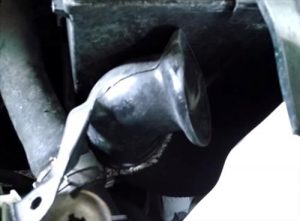 5… Reach in behind the bulb and turn it counter-clockwise to remove it.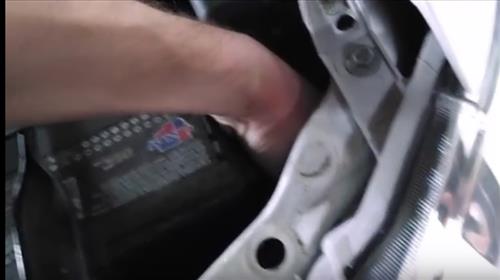 6… Unplug the connector.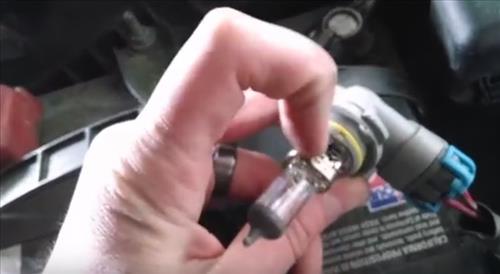 7… Install new bulb and plug back in the connector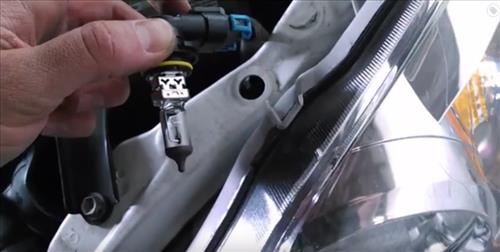 8… Putting it back together is the same as removing it only in reverse.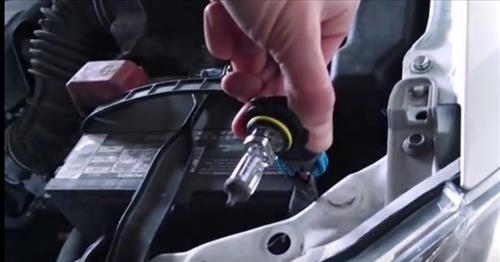 9.. After replacing the headlights bulb the plastic clip needs to go back in place.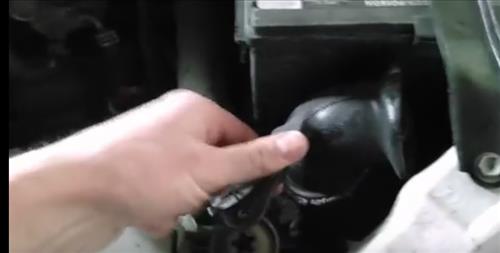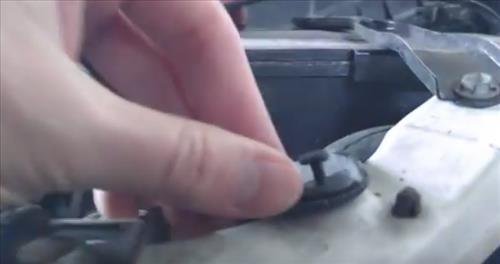 10… After putting everything back together test the lights and they should work.