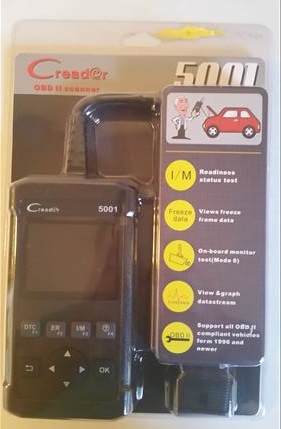 The Launch CReader 5001 is a stand alone OBDII scan tool with a lot of built-in functions.
OBDII is a set of protocols that work with most any vehicle from 1996 and newer.
Besides reading the basic OBDII engine codes it also has a lot of extras such as Real Time Data and 02 Senser Testing built-in.
*This unit was sent to me to review with my honest opinion and results below.
Specifications
Full OBDII / EOBD diagnostic functions
Read Dynamic Data Streams
Read Readiness status
Turn Off Malfunction Light (MIL)
Query freeze Fame Data
read Current DTCs
O2 Sensor Test
On-board Monitor Test (mode 6)
Read Pending DTCs
Read Vehicle Information
Read Permanent DTCs
Color and graphical display of data streams
Free Update via the Internet
Multilingual support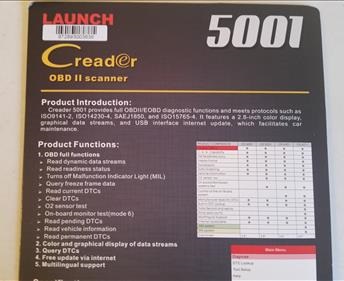 It comes with the unit, USB cable, and quick start guide.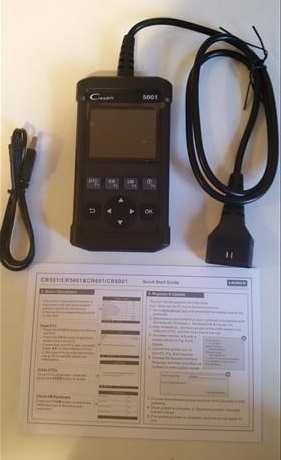 Using the engine scan tool is easy by plugging it in to OBDII Port in a car or truck.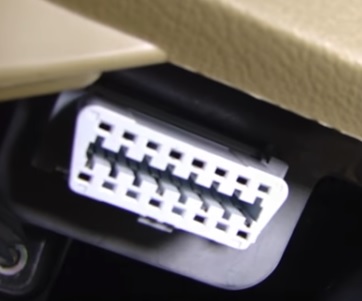 Most OBD2 ports are on the driver side under the dashboard.
After plugging it in and powering it on the main menu will have Diagnose, Settings, and Help options.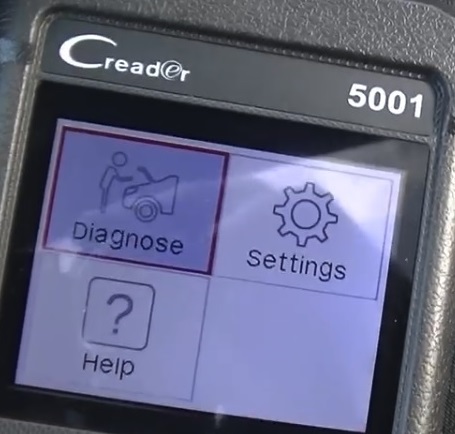 Entering Diagnose Option will talk with the vehicles computer and give information.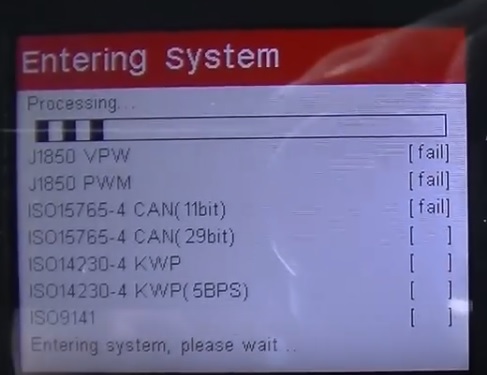 The Diagnose Option will have Read Codes, Erase Codes, I/M Readiness, and Data Stream.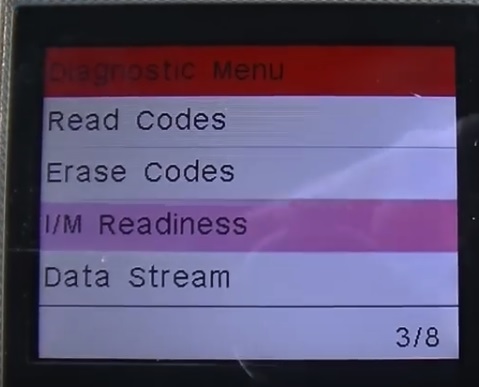 There is also sub sections under Data Stream for Freeze Fame, 02 Sensor, Evap system, and Vehicle information.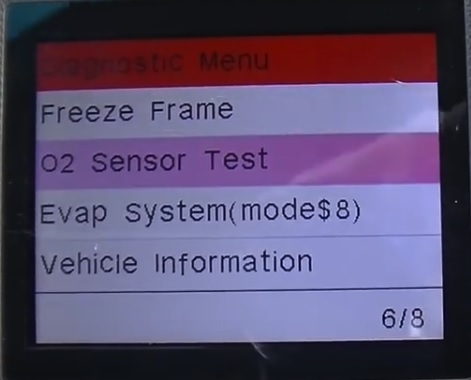 The Live Data stream works quick and has a lot of useful information to scroll through.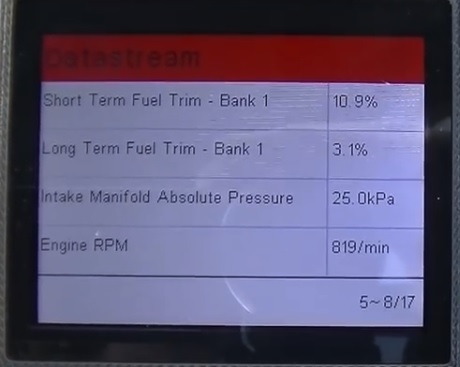 The Live Data Stream is for more advanced users with most only needed to read and clear codes. Still it is nice to have if you know what to look for.
*This post contains paid affiliate links.
Read More Reviews Here on Amazon
LAUNCH CR5001 Code Reader OBD2 Scanner Full OBD II Functions Check Engine Light OBDII Car Diagnostic Scan Tool with DTC Cause Analyses


Summary
The Launch CReader 5001 is a nice stand alone OBDII scan tool that will easily read and erase engine malfunctions.
Of course, if a code is erased and the problem is not fixed the code will likely come back.
The CReader 5001 is a great low-cost reader that would be good for any DIY mechanic looking to find a problem with a car or truck.
We have also reviewed the Launch 6001 which has more features but also cost more then the CReader 5001.
Read Here for a Review of the Launch 6001
I am still testing the unit so far with good results and will update if anything changes.
As always be sure to read the reviews on Amazon, forums, or elsewhere to be sure a unit is a good fit for you.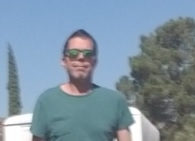 Latest posts by Bob Thomas
(see all)