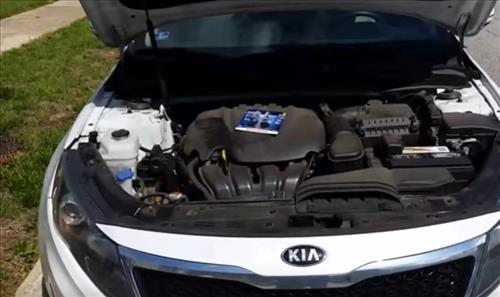 Changing the headlight bulbs on a 2011-2013 Kia Optima is not difficult and very much falls into the DIY category.
Below are the steps with screenshots to replace them, along with a video if needed for a visual walk-through.
There are two bulbs, Inner and Outer, both of which are changed out the same way.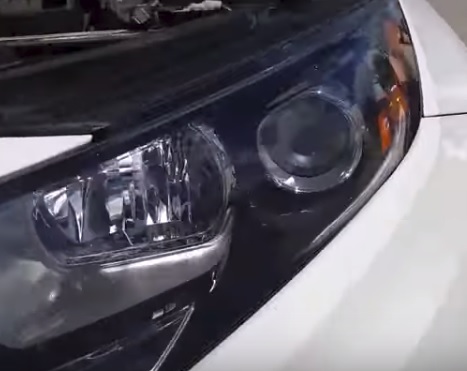 Both the passenger and driver sides also have the same replacement procedure, with the passenger side a bit harder since the coolant reservoir is in the way.
2011-2013 Kia Optima Headlight Bulb Type
Low Beam Headlight Bulb H11B
Example 2011-2013 Kia Optima Low Beam Headlight Bulb on Amazon
Voltage Automotive H11B Headlight Bulb Polarize White Replacement



How To Change Headlight Bulbs 2011-2013 Kia Optima
The bulbs are removed from the back of the unit inside the engine compartment.

They have a weatherproofing rubber piece that protects them and needs to come out.

The bad bulb comes out, and a new one is inserted back in.

There are high-quality bulbs and cheap, low-quality ones, depending on your budget.
More Miscellaneous Steps and Pictures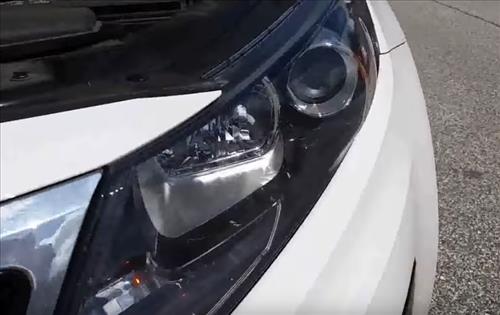 The replacement bulbs used here are the H-11 light bulbs.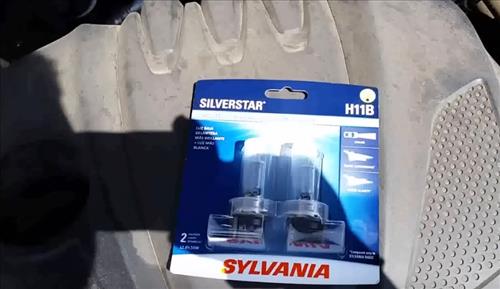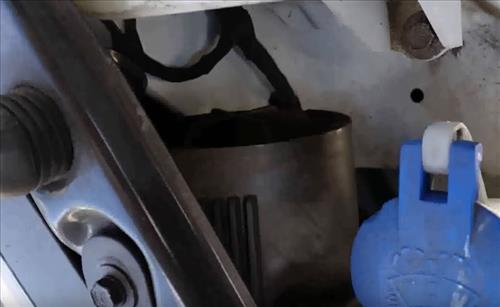 The first thing you do is remove the weather guard that protects it from no moisture or anything getting in there.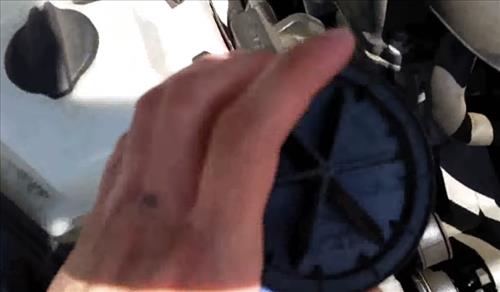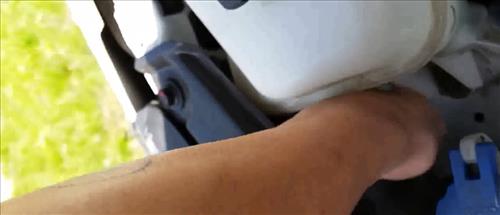 Then you're going to stick your hand in and your going to feel the light bulb. All you're going to do is rotate it and it should come out.

The little prongs at the end are what connect when they lock back into place.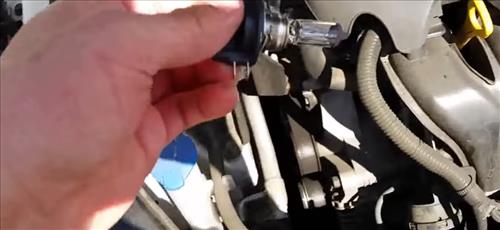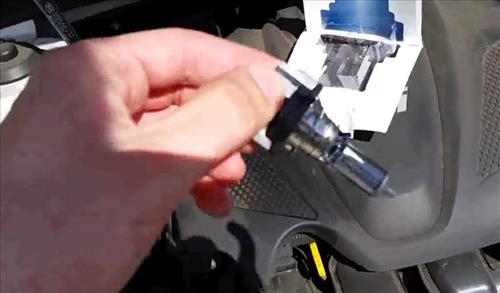 When you put the new light bulb in be sure the connectors go into place. There's nothing as far as wires that you have to remove or reconnect.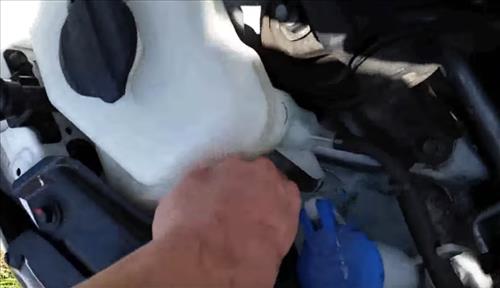 The weather guard cover needs to be put back into place to protect the bulbs.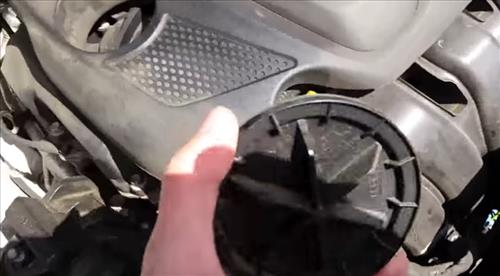 After you complete the process, it is time to test them. In my opinion, it's a little bit harder on the passenger side because of the coolant reservoir that's in the way, but it doesn't take too long to change it.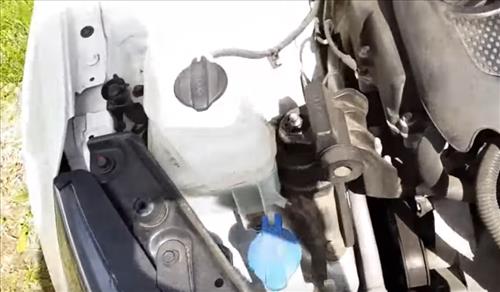 Once you are done inserting the new bulbs, turn the light on to test them, and they should work.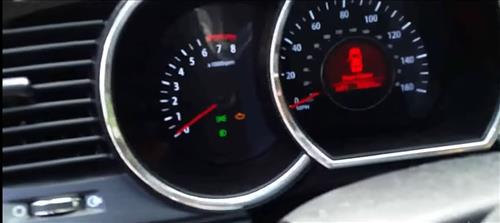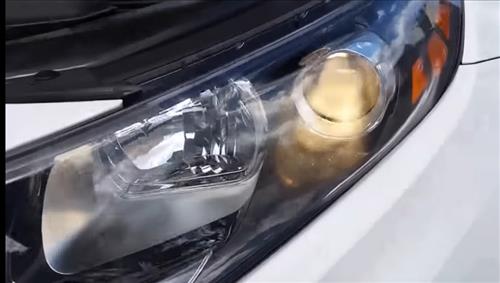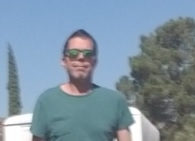 Latest posts by Bob Thomas
(see all)