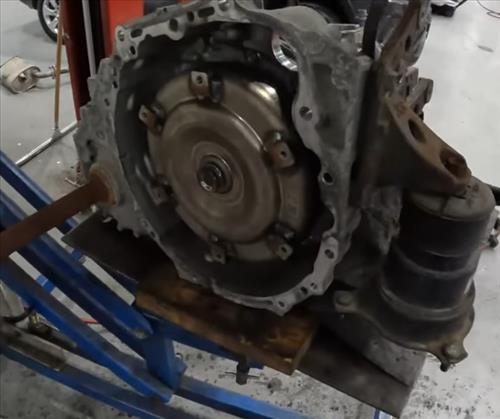 A torque converter and automatic transmission are two of the main components that work together to shift gears and move a vehicle forward.
Often they are thought of as the same component but are separate parts.
What is the Torque Converter?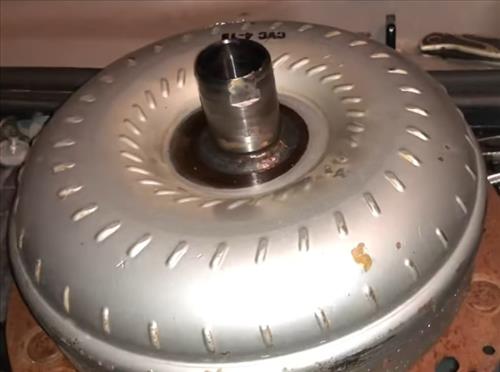 A torque converter is located at the front of an automatic transmission and is bolted to the engine.
The torque converter used fluid under high pressure to engage the transmission.
It has several components that the engine spins and forces fluid through vanes that cause the transmission to start to spin.
Using high-pressure fluid to engage the transmission means less metal-to-metal contact, which causes wear quickly.
Symptoms of a Failing Torque Converter
Overheating
Sipping
Shuddering
Vibration
Whirring noises
Shift stall speed
A failing torque converter often shudders, and in low gears, the vehicle may vibrate.
The symptoms can often be confused with other failed components, which makes it difficult to diagnose.
How Does a Vehicle Respond When a Torque Converter Fails
An engine sometimes stalls when stopping.
The engine lurches when the transmission shifts gears.
Stall speed at high RPM.
Burning smell
Transmission fluid very black and dirty.
Engine vibrates
What is an Automatic Transmission?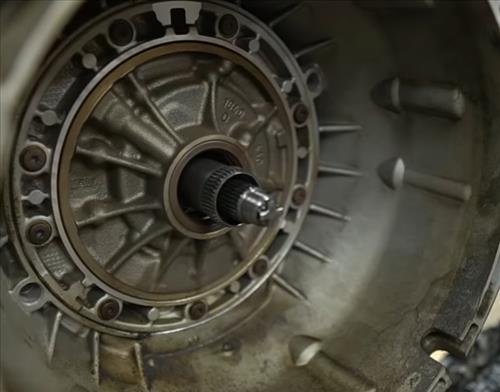 A transmission is a series of gears, solenoids, and levers that step up as the speed of a vehicle increases.
Automatic transmissions removed the need for a clutch in a vehicle which many drivers had an issue learning to use.
Like a bicycle with multiple gears, the transmission shifts up and down with speed but moves much more weight.
Symptoms of a Failing Transmission
Metal in Fluid.
Shift Delay.
A Gear does not work.
Engine runs, but the vehicle will not move.
When a transmission fails, gears will begin to malfunction or not work.
A gear may not work, and if the transmission fails completely, the vehicle may not move.
Grinding noises can also be heard in some cases.
How to Tell Which is Failing Bad Torque Converter or Transmission
When a transmission fails, usually a gear does not work correctly, or the vehicle has a problem moving.
The transmission's main function is to shift up as the speed of a vehicle increases using gears.
When a gear fails, there is an issue with the processes.
Does a Bad Torque Converter Also Mean a Bad Transmission?
A torque converter and transmission are separate components that can fail separately or at the same time.
When a transmission fails and needs to be replaced, a new torque converter will need to be installed.
Also, if the transmission is rebuilt, a new torque converter should be installed.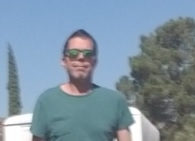 Latest posts by Bob Thomas
(see all)