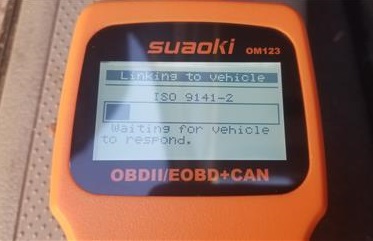 Low-cost OBDII scan tools have become very popular since they can point to the problem a car or truck is having, which can then be fixed.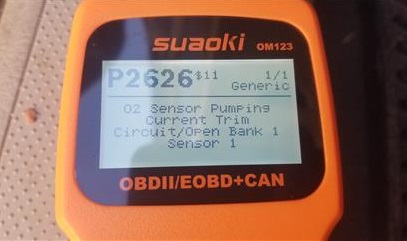 The OM123 is one such low-cost vehicle scan tool that can read and clear engine codes.
This makes it a good unit in many scenarios, such as a part-time mechanic troubleshooting cars, to someone just wanting to know why the engine light is on.
*This unit was sent to me to review with my honest opinion and results below.
The box comes with the unit and an instruction manual.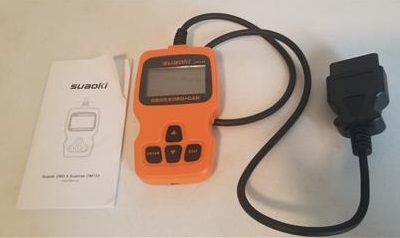 The cord plugs into an OBD2 port which is usually located on the driver's side under the dashboard.
After the unit is plugged into an OBD2 port, it powers on automatically with no need for batteries.
The unit has four big buttons, which are easy and simple to use.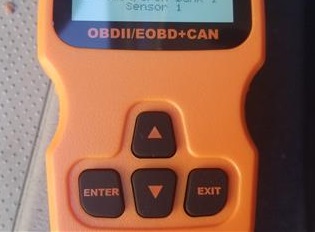 The main menu will have Read codes, Erase Codes, Live Data, View Freeze Frame, I/M Readiness, and Vehicle Info.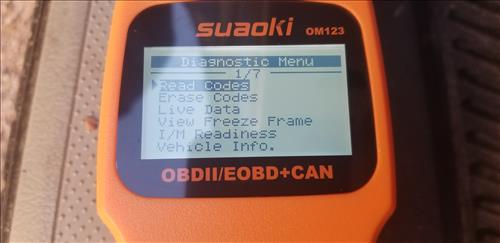 I tested the unit on a 2006 Kia with the engine light on, which gave the code P2626, which is an 02 Sensor problem.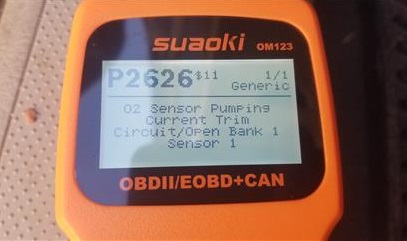 I also used the scan tool to clear the code, but of course, it came back a short while later since the problem was not fixed.
*This post contains affiliate links.
Read More Reviews Here on Amazon
OM123 Vehicle Car Fault Code Reader – TekkPerry Mini Portable LCD OBDMATE OBDII OBD2 EOBD+CAN Scan Scanner Tool Car Vehicle Auto Engine Trouble Analyzer Tester Diagnostic Code Scanner Tool Orange
Summary
The OM123 OBD II Scan Tool is a good low-cost unit that does what it is but to do, which is read and clear codes.
There is no doubt better, more expensive units, but the Suaoki OM123 is a nice unit able to do most anything more costly scan tools can do.
I had no problems reading and clearing engine codes and plan to keep testing the unit.
I am still testing the unit so far with good results and will update this post if anything changes.
As always, be sure to read the reviews on Amazon, forums, or elsewhere to be sure a unit is a good fit for you.