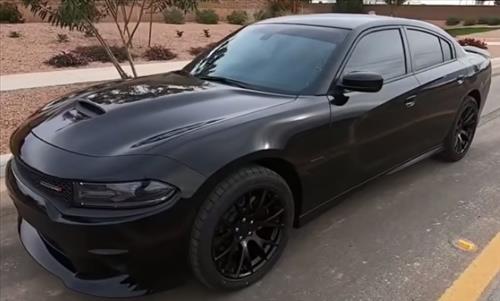 Owning a Dodge Challenger is sweet with its aggressive look and sound it is a definite head turner.

So what could be better than a stock Dodge Challenger?

Aftermarket items such as rims that personalize it to your personality.

Here is our picks for the best rims available with pictures.

Our Picks For Best Rims Dodge Challenger.
Summary
Finding the right Rims for a Challenger like any car always must fit the owners style.
The Challenger already has a very aggressive look that makes just about any Rim look good.
Personally I like the black Hellcat Rims that make the car look a little mad-max mean.
Of course Chrome also looks good and is hard to beat for that flashy wow factor.
Do you have a favorite set of Challenger Rims? Let us know int he comment below.