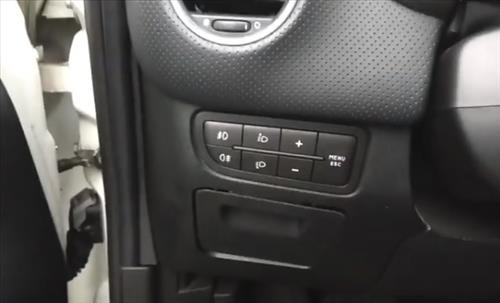 The OBD2 Port location for a 2011 Fiat Punto is to the left of the steering wheel behind the dashboard.
It is easy to get to once the location is known.
First pull out this sliding panel.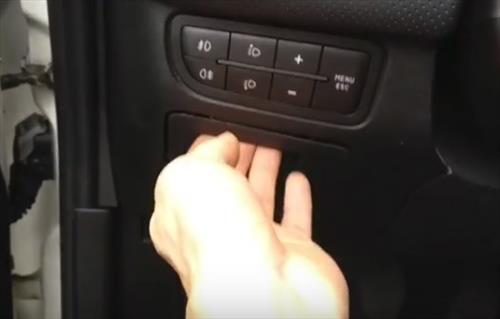 Then reach and pull out on the inside.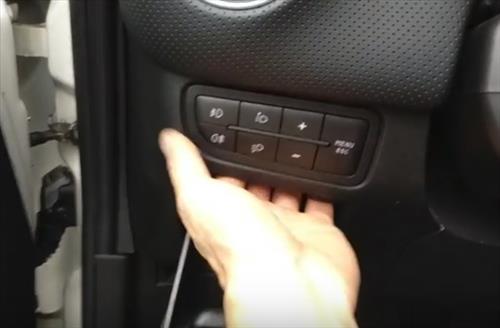 The plate will pop out and shouldn't require too much force.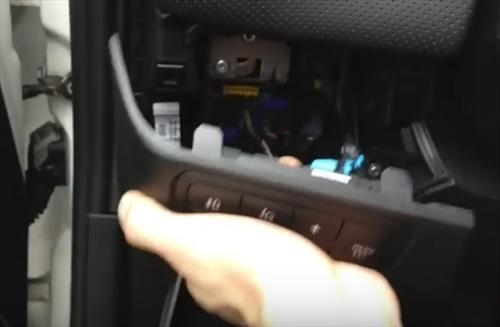 The OBDII port will then be easy to get to.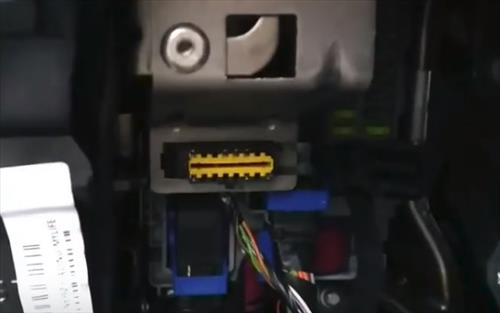 Once located an OBDII scan tool can be easily hooked up which will give engine error codes and clear them.
Video Instructions