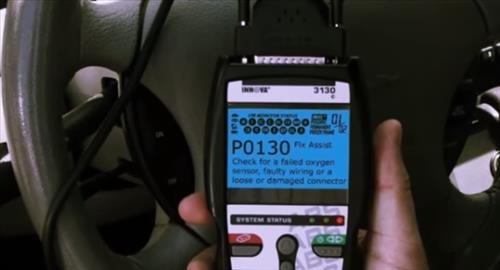 Having a good OBD2 scan tool goes a long way to help troubleshoot a vehicle problem and point to the repair needed.

There are many good OBD2 scanners to use that come with different menus, features, and price ranges.

Often what works for one person may not work for another so below we list our favorite picks for OBD2 scan tools.

Each unit we have used and tested thoroughly along with reviews both written with pictures and YouTube videos. Follow the links below for full reviews.

If you have a favorite OBD2 tool let us know in the comments.

Our Picks for Best OBD2 Scanner with Reviews 2017

Car Code Reader, Launch CReader 4001 Diagnostic Scan Tool for Check Engine Light & Diagnostics, Support Read and Clear Error Codes, Query DTCs and Support 1-10 Modes

The Launch CReader 4001 is a nice new OBD2 scanner for 2017.

It has a lot of options for such a low priced unit and one of our favorite picks.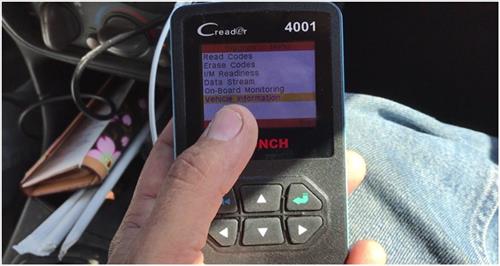 There is a lot of features built into it such as OBD Partial Functions, Read DTCs, Clear DTCs, Read dynamic data streams, Read vehicle information and much more.

It found errors that many older scanners did not find which was impressive.

The one downside is the plastic build of the unit which keeps the price low but may not last long in a professional shop.

For the DIY part time mechanic it is a good option for a new scan tool in 2017.

Read Full Review of the Launch CReader 4001


…….
Actron CP9125 PocketScan Code Reader

The Actron CP9125 has been available for awhile and is a good go-to unit for any car or truck.

There is no fancy features with it getting right to the point of giving a error code and clearing them when needed.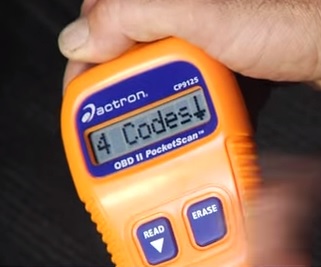 There is new units which are better but the Actron CP9125 has stood the test of time and help troubleshoot many vehicles.

Read Full Review of the Actron CP9125


Summary
There is no doubt many good OBDII scan tools with those above simply a few of our picks.

We have several more that need to be reviewed and this post will be updated as that happens.

As always be sure to read the reviews on forums, Amazon, here, or elsewhere to be sure a unit is the right pick for you.