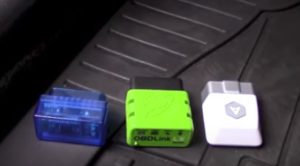 Since their introduction OBD2 Bluetooth scanner tools have become a favorite among part time mechanics and some professionals to find engine problems.

For example a engine light comes on which gives no indication to the problem a auto code scanner tool will need to be used to find the problem.

A easy and cheap way to do this is with a Bluetooth OBD2 scanner which pairs with a smartphone or laptop and displays the problem.

Bluetooth OBD2 dongles are relatively new to the automotive world but do work well once they are understood, mainly the app used.

The most popular app is called Torque but there are many more available free and paid.

Personally I use which ever app is free since all I need them to do is scan for the code and clear it if necessary, most any OBD app will do this.

The paid versions do come with more features if that is needed such as monitoring oil pressure, temperature, and other engine vitals in real time.

Having a good Bluetooth OBD2 dongle is first step so lets look at some popular options.


…………..
Veepeak Mini Bluetooth OBD2 OBDII Scan Tool Scanner Adapter Automotive Check Engine Light Diagnostic Code Reader for Android Windows
The Veepeak is a small OBD2 adapter that can pair with a smartphone or laptop to read and clear codes.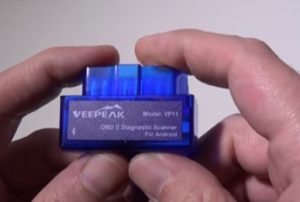 Like all OBD2 devices it works on 1996 and newer cars.

There is an Android option as well as a iOS version depending on the devices you own.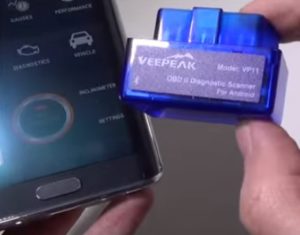 The Veepeak is a good low cost solution to troubleshoot engine problems.


…………..
BAFX Products 34t5 Bluetooth OBDII Scan Tool for Android Devices
For those that use android smartphones or tablets the BAFX scanner tool is a popular option.

The Torque app is the most popular app used with the BAFX or other android based devices but most any can be used.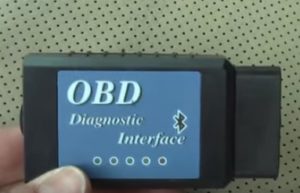 Pairing is easy as scanning for a Bluetooth device in setting and paring with the password "1234".

The BAFX OBD code scanner for cars is a good option for those using android based devices.


…………..
Vgate Bluetooth Scan Tool OBD2 OBDII Scanner for TORQUE APP ANDROID
The Vgate is another scan tool for those with android smartphones.

It is very low cost making it a popular option.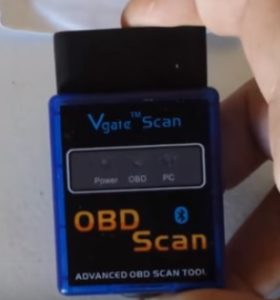 The free version of the Torque app comes with it on a disk but can Torque can be easily downloaded from the Play Store.

There is complaints about it disconnecting once in a while which can effect rel time data such as oil pressure or temperature.


Summary
OBD2 Scanner tools for cars will show the problem that a vehicle is having.

They are a cheap low cost way to troubleshoot a vehicle that has engine problems.

Many Bluetooth OBD2 adapters use the ELM 327 chip which was made to specifically interface with OBD ports.

Even though many use the ELM 327 the other components are what make the build of a unit reliable or not.

The main app used with todays devices is the Torque app but there are many more that can add features.

Some apps can even track a vehicle along with GPS to help monitor a vehicles activity.

Whichever unit is selected be sure to read the reviews on Amazon or elsewhere to be sure it is a good fit for you.